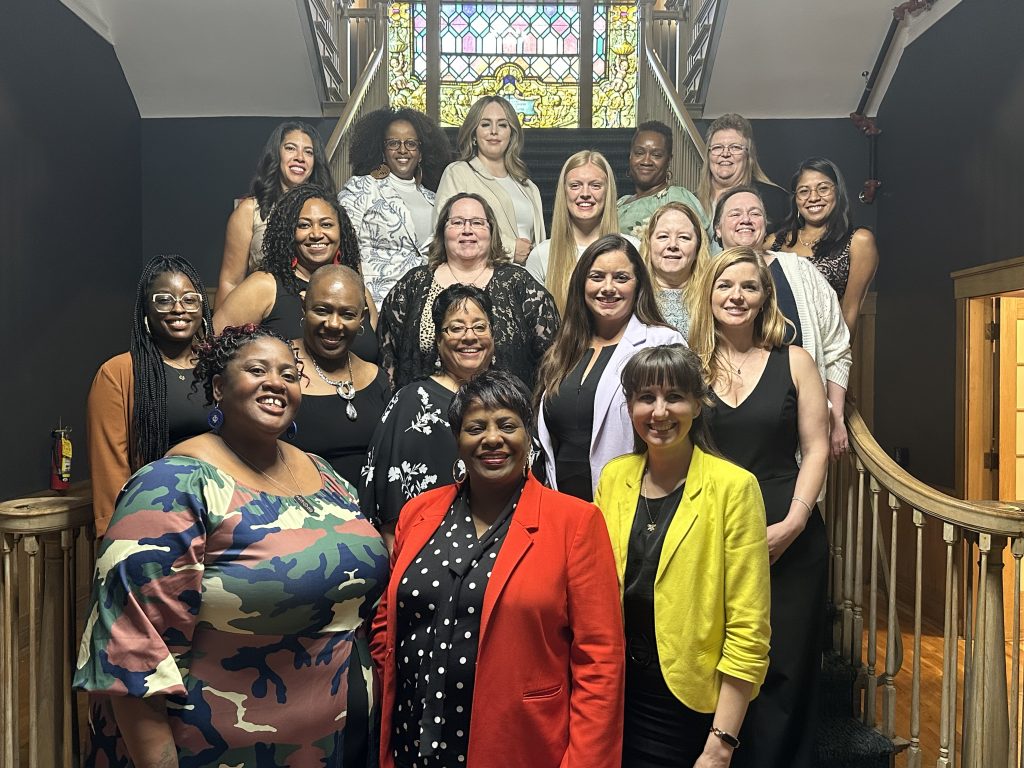 TOPEKA, Kan. (WIBW) – A new group of women leaders are ready to make their impact on the Topeka community.
The Greater Topeka Partnership's Athena program celebrated its first 16 graduates Tuesday night. The Athena program started this past year with the goal of empowering women to find places in the community they can share their voice and perspective.
"This is life-changing," Linessa Frazier, an Athena graduate, said. "It really helps to afford you the opportunity not only to meet amazing women that are within the community, but it also allows you to foster amazing leadership skills, things you can take out and use immediately."
You can find more information on the program, and applications for the Fall session, here.
View full story/video here.
Copyright 2023 WIBW. All rights reserved.