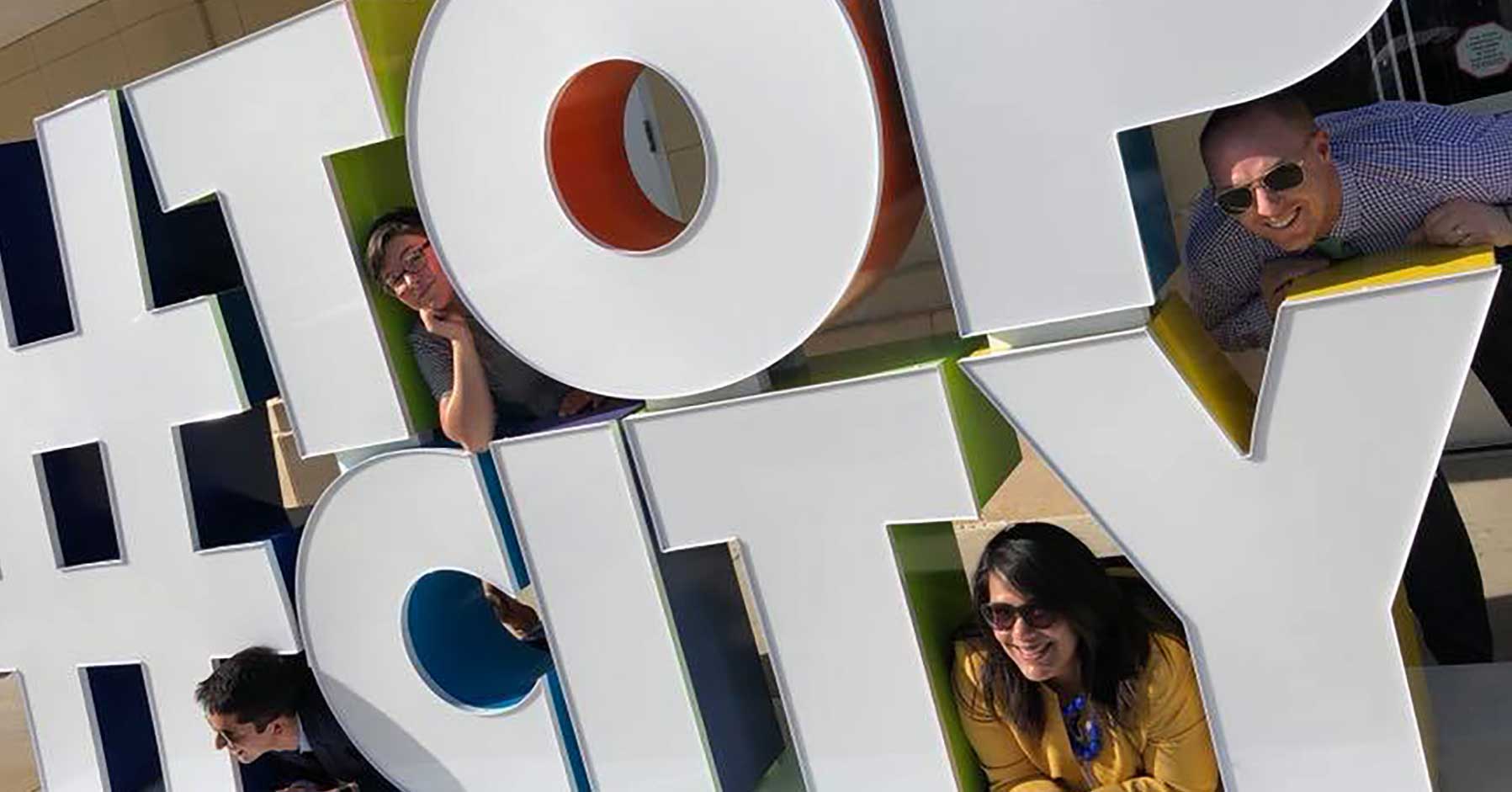 The Partnership works daily to advance the general welfare, quality of life and prosperity of the Greater Topeka area. It's a network of talented people and organizations that will help you make money, save time, build community and stay informed. Every day. Every week. Every month.
Partnership members manufacture everything from pet food, potato chips and peanut M&M's, to railroad equipment and earthmover tires. But they're also mom-and-pop shops, entrepreneurs, and small business owners.
Join over 1,000 member firms and more than 1,700 business professionals and individuals generating momentum in the community by becoming a part of The Partnership today. If you would like more information or have questions about becoming a member, please use our e-mail form below.
Are you ready to become a member of the Partnership?