The Greater Topeka Partnership's 2019 Annual Meeting is less than two weeks away! It will just be us and nearly 1,000 of our closest friends and members ready to mix, mingle and hear why the Greater Topeka Partnership is geared toward momentum. Have you bought your tickets or tables yet? Don't wait! Spots are going fast for this momentous event. But if you're still on the fence, here are the five things you'll miss if you aren't at the Greater Topeka Partnership's Annual Meeting. 
5. A Networking Opportunity You Can't Pass Up
It's not very often that this amount of influential people from the community come together in this capacity. Members of all kinds will be in attendance. Meet everyone from your locally elected official to the presidents and CEOs several of the leading industry leaders in Topeka & Shawnee County, to the business owner of your favorite local business. This is a prime chance to make organic connections in your community. Be sure to bring your business cards!
4. The Energy of Like-Minded Individuals
Don't get it confused with groupthink! The energy that comes from a large group of passionate, like-minded individuals is palpable. When we all come together for the betterment of our community, we all win!
3. Game Changing Insight on the Holistic Strategy
You don't want to miss our year-end review and wrap-up of the strides made toward bettering the community.  We'll also be spilling the beans on what we have in store for 2019. 
We don't want to spoil anything for you. But, in the meantime, just ask yourself
"Where is the Momentum and how can I be a part of it?"
2. Real Actionable Takeaways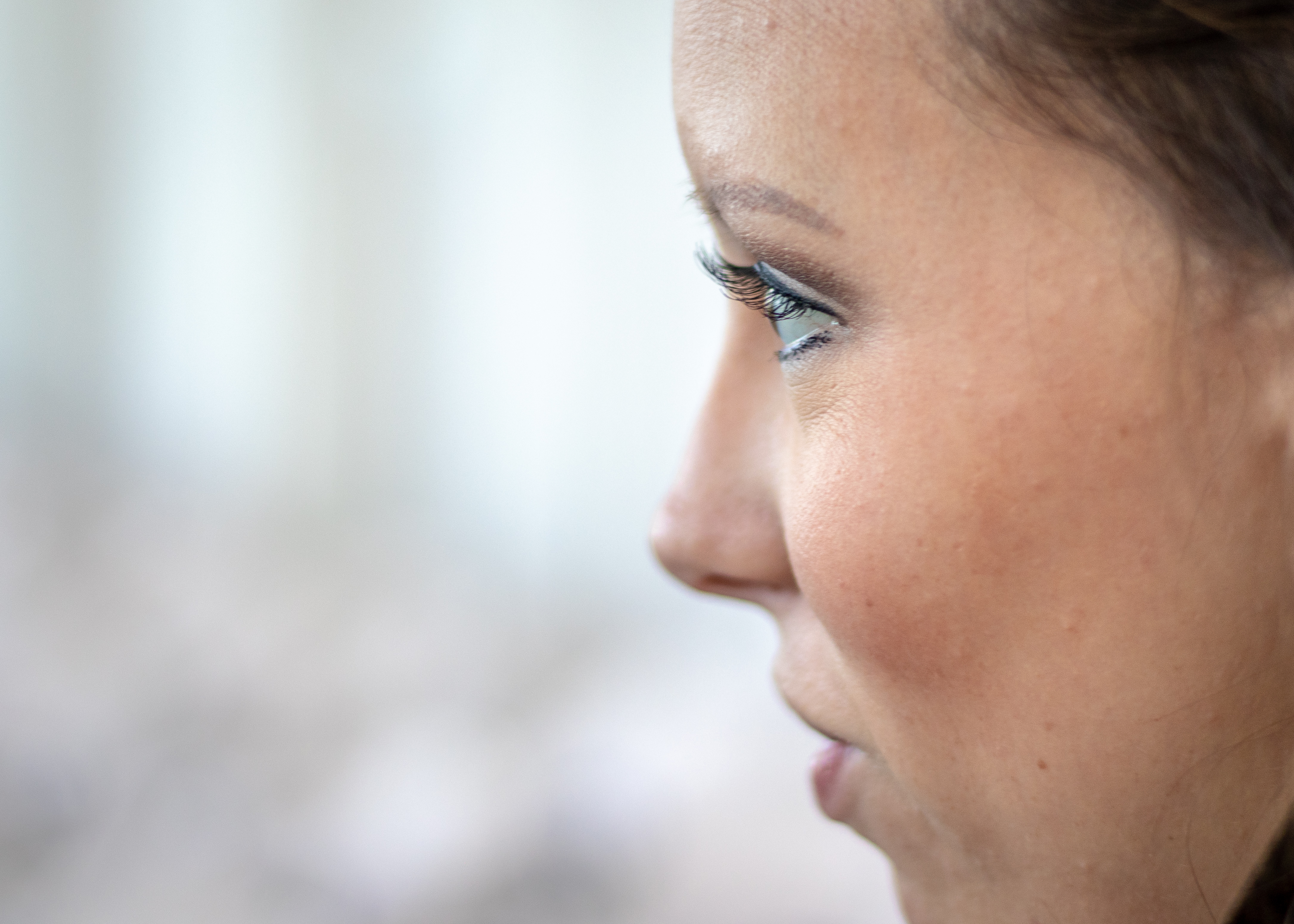 Listen, look and think. Again, we're not going to spoil it for you. But we can guarantees that you'll walk away from this annual meeting with a list of tangible, actionable outcomes that you'll want to share with your colleagues. Be sure to bring your notebooks!
1. Keynote Speaker Chris Fair
Futurist, marketing strategist and facilitator Chris Fair, Resonance Consultancy, will talk about the collaborative process of placemaking that results in the creation of quality public spaces that contribute to your communities health, happiness and well being.
If you are involved or interested in learning more about the creation of quality public spaces and want to contribute to the health, happiness and well being of Topeka, this is an event you don't want to miss!
The Greater Topeka Partnership is starting the year off with a bang. Don't say you weren't a part of it – purchase your tickets and tables to the Greater Topeka Partnership's Annual Meeting today!