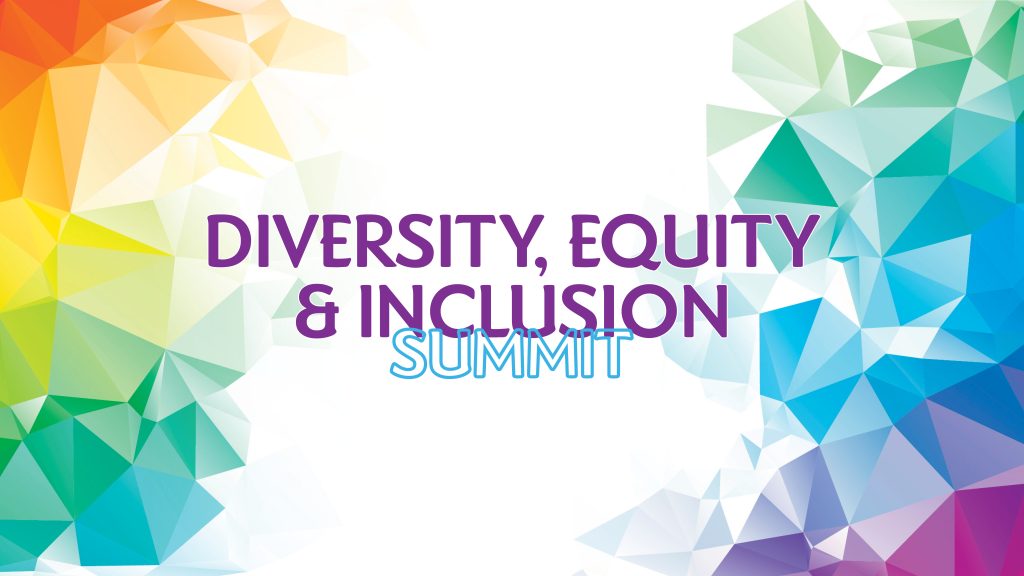 Our Annual DEI Summit will take us to Prairie Band Casino! We invite you to join us for the day as we hear from keynote speakers such as Kenston Henderson, CEO of Live with Lyfe, LLC as well as Christopher Szamosszegi, President and Co-Founder at Mindi Walters Skincare and Ayesha Simons, Director of Supplier Diversity at Colgate-Palmolive. This year will feature a panel as well as two breakout sessions throughout the day that will feature different topics touching on Diversity, Equity and Inclusion. A catered meal from Prairie Band Casino will also be provided!
Date: 9/27/2022
Time: 9:00 am – 3 :00 pm
Place: Prairie Band Casino & Resort
Cost: $79
Thank you to our 2022 DEI Summit Sponsors!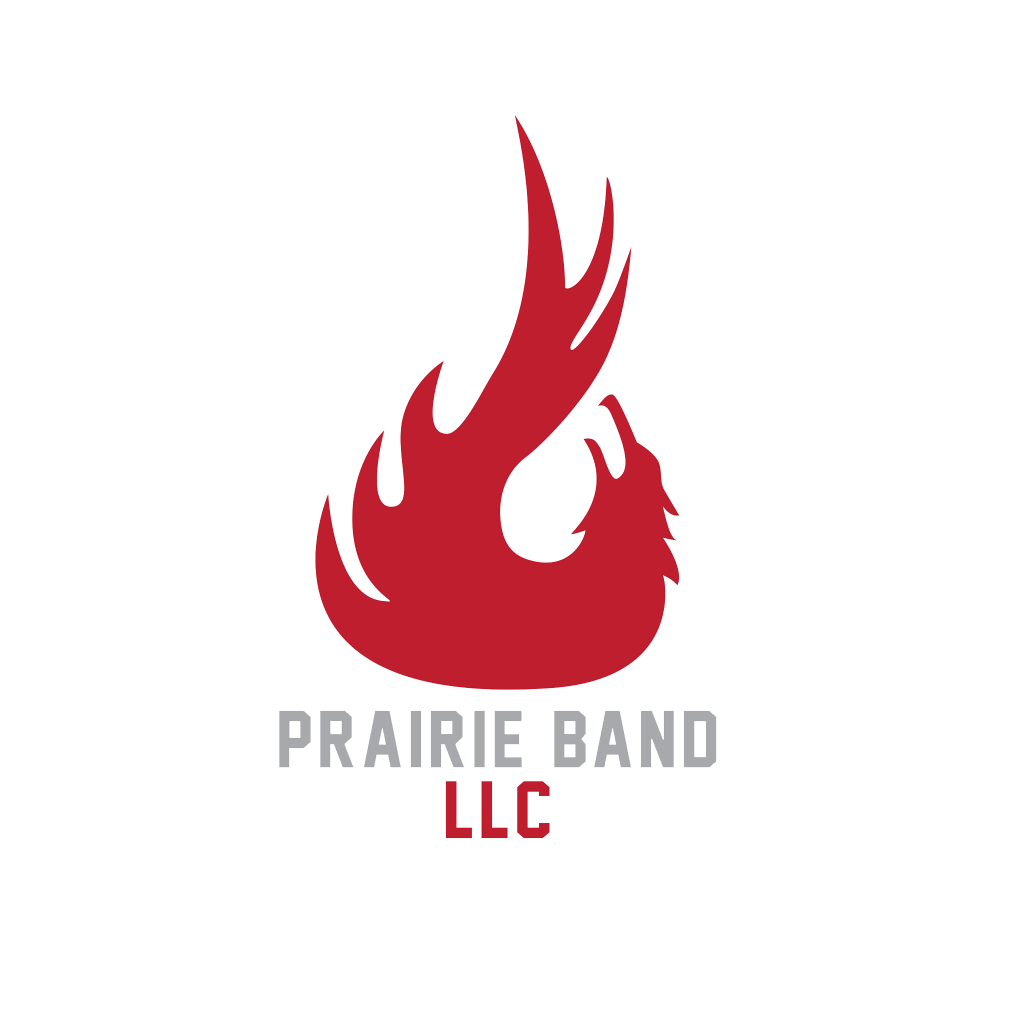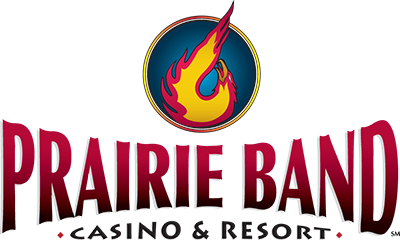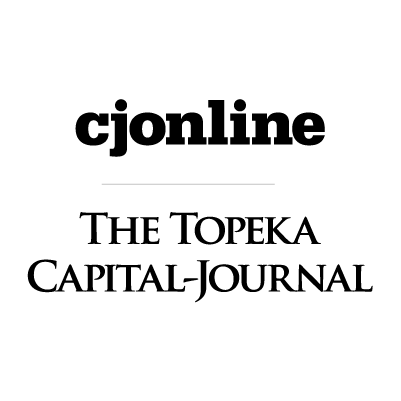 Table Sponsors
· Stormont Vail Health/Cotton O'Neil Clinic · FHLBank Topeka · Corefirst Bank & Trust · Cox Communications · Capitol Federal
· Topeka & Shawnee County Public Library · Evergy · Bartlett & West · City of Topeka · Cortez Transportation
· Kansas Gas Service – A Division of One Gas Inc. · Reser's Fine Foods
Interested in sponsorship opportunities? Please email ashlee.spring@topekapartnership.com.