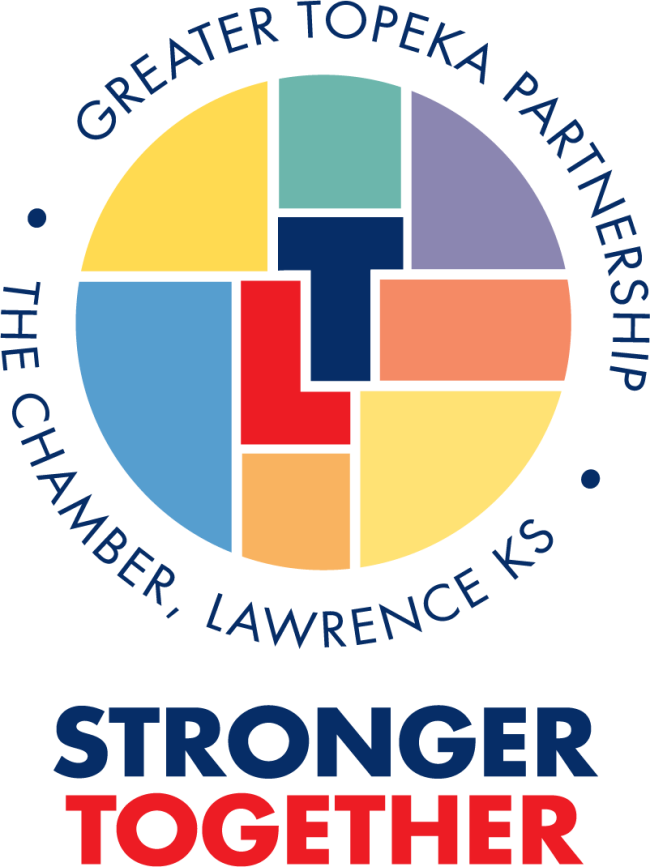 The Greater Topeka Partnership and The Chamber, Lawrence, KS, are excited to announce the 2023 Topeka-Lawrence "City Swap" event, taking place on October 12th and 13th, 2023. This event will bring together business leaders, elected officials, and community stakeholders to participate in a tour of each city. The two-day event will feature speakers, networking, and opportunities to learn about the exciting developments in each community. The City Swap is a follow-up to the inter-city visit the two cities collaborated on in 2022.
The 2023 Topeka-Lawrence City Swap Event will be in Topeka on October 12th, and Lawrence on October 13th. Both cities will feature tours, speakers, and presentations highlighting their thriving business community and recent developments.
This event is open to anyone who is interested in learning more about the strengths and successes of these two vibrant communities. 
Thursday – October 12, 2023
Topeka Day
9:00 am – Welcome Panel
10:00 am – Topeka Bus Tour
12:00 pm – Lunch Presentation
1:30 pm – Topeka Bus Tour
3:30 pm – Networking Reception
Friday – October 13, 2023
Lawrence Day
9:00 am – Coffee & Networking
10:00 am – Panel Discussions
12:00 pm – Lunch 
1:15 pm – Lawrence Bus Tour
3:45 pm – Networking Reception